In the comfort of your own home
At Kent Dentures we are experienced in providing a Home Visit Service. This means that we come and visit you in the privacy of your own home. Our DBS checked (police checked) staff have been trained especially to deal with all people. Find out more about our Home Visit Service.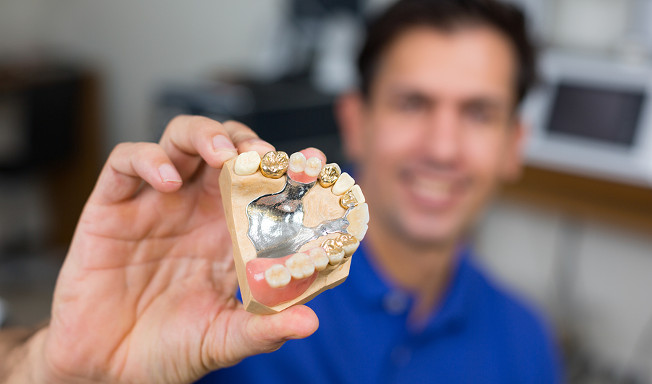 James Butt is a fully qualified dental technician and takes great satisfaction from seeing the difference that his work can make to his patients. James is highly experienced in providing cosmetic dentures to his patients and his advanced knowledge helps him solve even the most challenging of denture problems.
As everyone's mouth is different and dentures are a very personal matter it is very important for us to spend a lot of time with our patients and treat each person as an individual. Everyone's perception of how they should or would like to look will differ from person to person, so by telling us what you are looking for we can advise on what we can do for you.